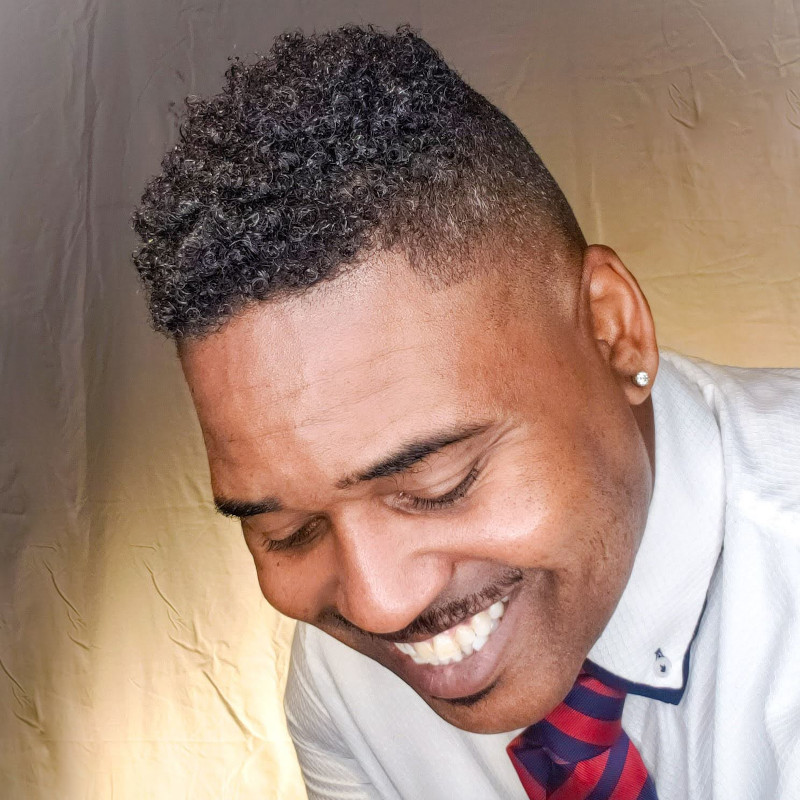 Life for me since 2001 has been pretty amazing; some may even say charmed. In 2001 I became the communications specialist for Foundation I/InTouch, and just like that my professional media and communications career had started. Two years later I was recruited from that position to work at CSLS, Inc as a program director and for the first time I was given the opportunity to handle all aspects of launching an all new program. A few years later I would leave there after successfully launching and running their Opportunities+ program for three years, and would eventually become a teacher and media director for Cornerstone Christian Center and Cornerstone Christian School. Following a three-year stint there in which I completely revamped many aspects of their organization including reinventing their overall media presentation on campus, during service and online; as well as how they market their events; Cornerstone and I decided to part ways. That meant that for the first time in nearly a decade I was free to pursue new opportunities.

Having decided to switch directions and put my web development abilities to the test, I then spent the next four years reinventing the online presentation and operations of both Iroquois Federal Savings and Loan and Chicago State University's then newly launched AAMRC Department. Since then, I have spent the last decade developing and launching new products, creating and developing websites and web applications, and overseeing and managing all aspects of marketing and technology for LSK121 Oral Prosthetics. In that time I have had the pleasure of writing articles for national and international publications; creating and overseeing company print, online and video advertisements, building web-based lab customer interfaces for payments, tracking cases and other lab communications, revamping and monetizing the lab's social media presence, creating, designing and developing multiple new products and services and launching all of those products and services to LSK121 customers. I find great pleasure today walking into that lab and seeing that the entrance and nearly every wall in the 22,000 square-foot campus is covered in work that I have done for them since 2013.

In the last few years, I have had the pleasure of reengaging politics and getting involved with organizations in Chicago and Washington, DC in working to successfully remove the racist, confederate-friendly Maryland state song in 2020. Since then I have continued to work closely with retired U.S. Delegate David Searby on camera, on the microphone and behind the scenes on addressing systemic racism, Confederate symbolism and other cultural issues. We are presently working on an inter-faith, National Day of Prayer and Observance in response to the January 6 insurrection on the Nation's Capital.

The idea that I would spend more than twenty years doing professional graphic design, writing, communications, web development, project management, marketing and product development and creation is like a dream come true. For this reason, when people ask me how I'm doing, I tell them that, "I am living the dream."